BlackBelt DataWipe
Our mobile device data erasing solution ensures that any handsets or tablets with confidential information attached, is wiped clear as quickly and effectively as possible. It means that all data is permanently removed from that device.
Erasing mobile device data is an excellent way to protect customer data and avoid any unnecessary destruction or re-procurement costs. Not only that, but erasing mobile device data also allows recycler companies to redistribute used handsets quickly and effectively, safe in the knowledge that all previous data has been destroyed.
Erasing Mobile Phone Data Has Never Been Easier
Blackbelt's DataWipe for mobile devices provides the capability to process devices in a multi-pass process to an extent that would exceed the equivalent U.S. DoD 5220.22-M standard for clearing data from a hard drive.
BlackBelt DataWipe removes user data from a variety of smartphone platforms:
Android 1.5 and later
RIM BlackBerry OS4.3 and later
Nokia Symbian 3rd Edition and later
Windows Phone 8
iOS
You can be sure that all data is removed beyond realistic recovery as evidenced using commercially available forensic tools. Whatever processing environment you operate, we are confident DataWipe will integrate within your procedures to enable optimum performance of over 300 handsets per operative, per day.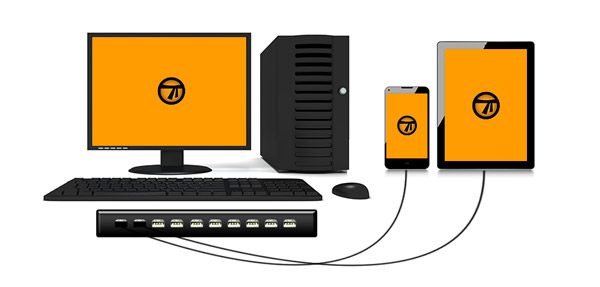 Request a Trial